Meg Van dyke | wedding planner
Hello! I'm Meg Van Dyke, a wedding planner in the great City of Pittsburgh. After working as a wedding coordinator at my church for 10 years I decided to launch my own wedding planning business – Yinz Getting Married. Beside being an avid sports fan I'm a mom to two precious girls and very much in love with Josh my husband of 16 years. I love spending time in my garden then quickly heading into my kitchen to use what I've grown to cook meals for my family, friends, co-workers and neighbors! I love browsing through cookbooks then getting creative with those recipes to make them even better. (Who knows? I may just cook for you)! Things that bring me great joy: my relationship with Jesus, watching sports, trying new restaurants, exploring the city with my family, traveling and enjoying a glass (or two) of wine on my patio!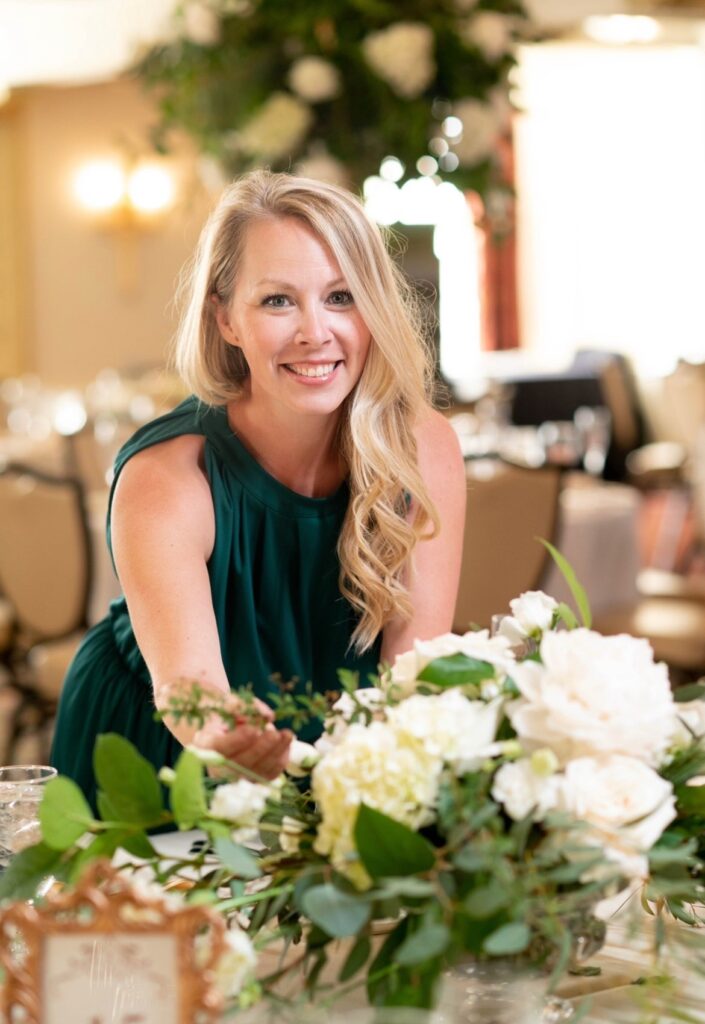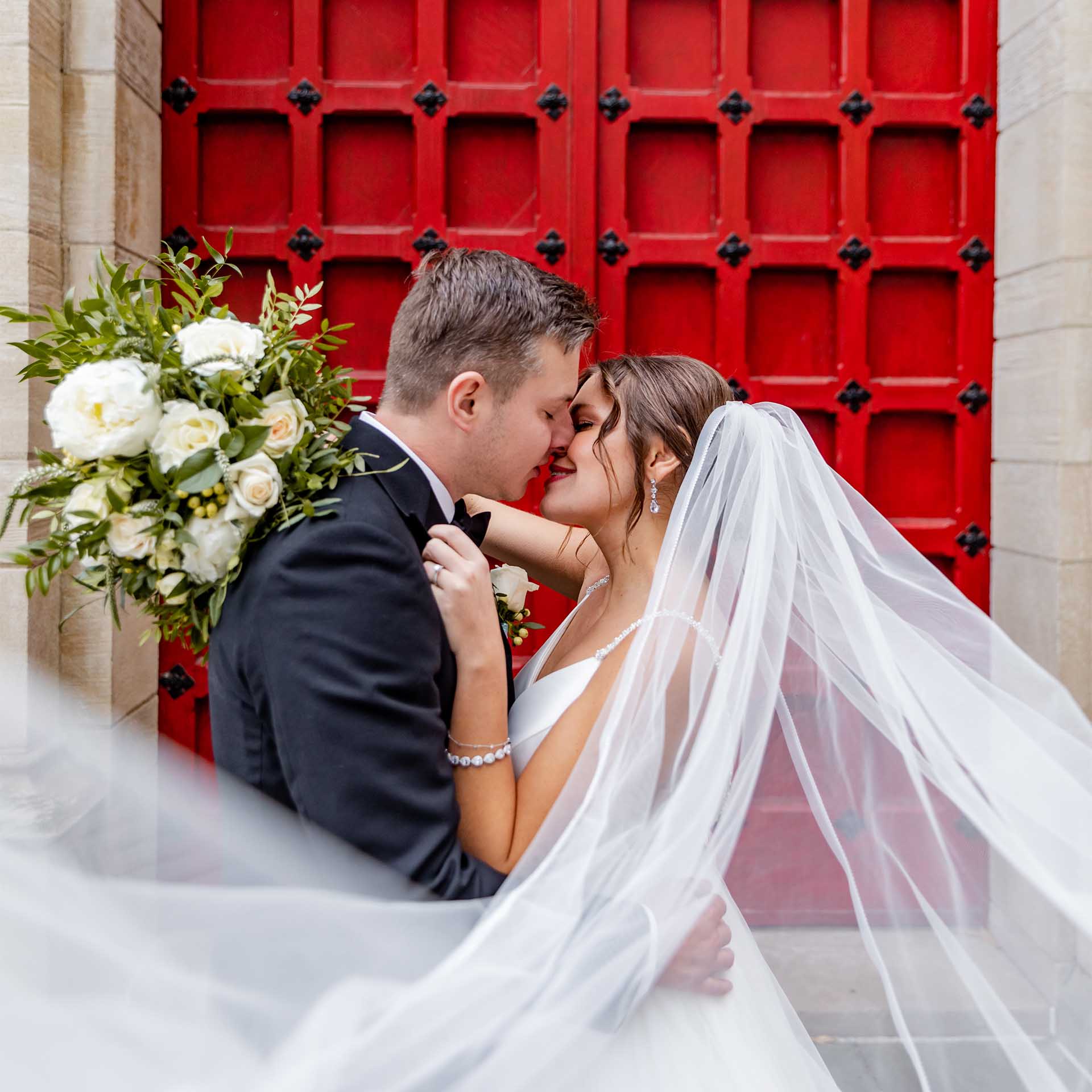 Meg is absolutely incredible and I truly cannot recommend her enough. Seriously, you're crazy if you do not hire her…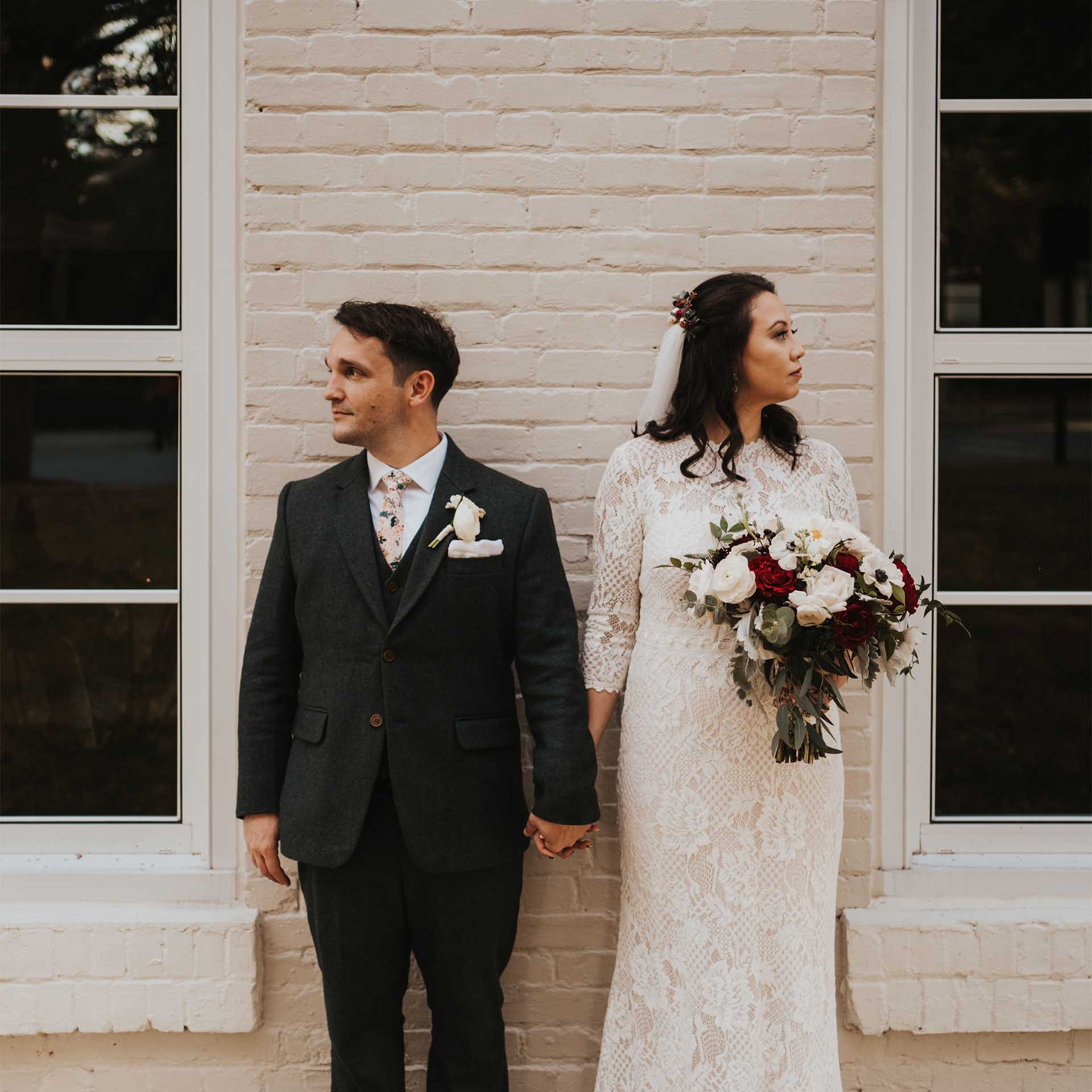 I can definitively say that my wedding would not have happened without Meg as our wedding planner…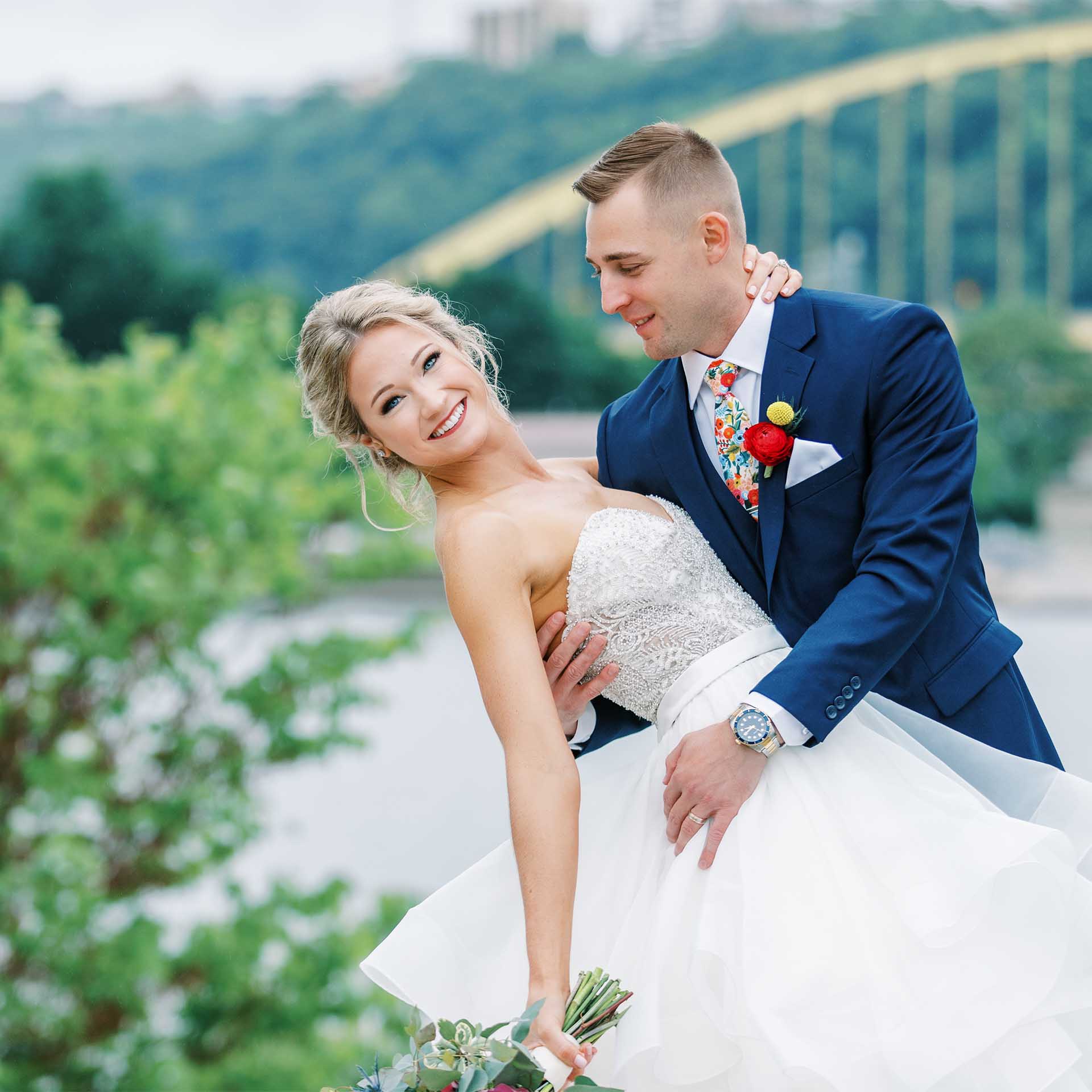 Meg is so kind and easy to get along with. We immediately clicked and I knew she was a perfect fit…
I know the best locations, landmarks, vendors and suppliers in the area
Are you planning a wedding in the city of Pittsburgh? I can bring to reality whatever wedding theme you desire.